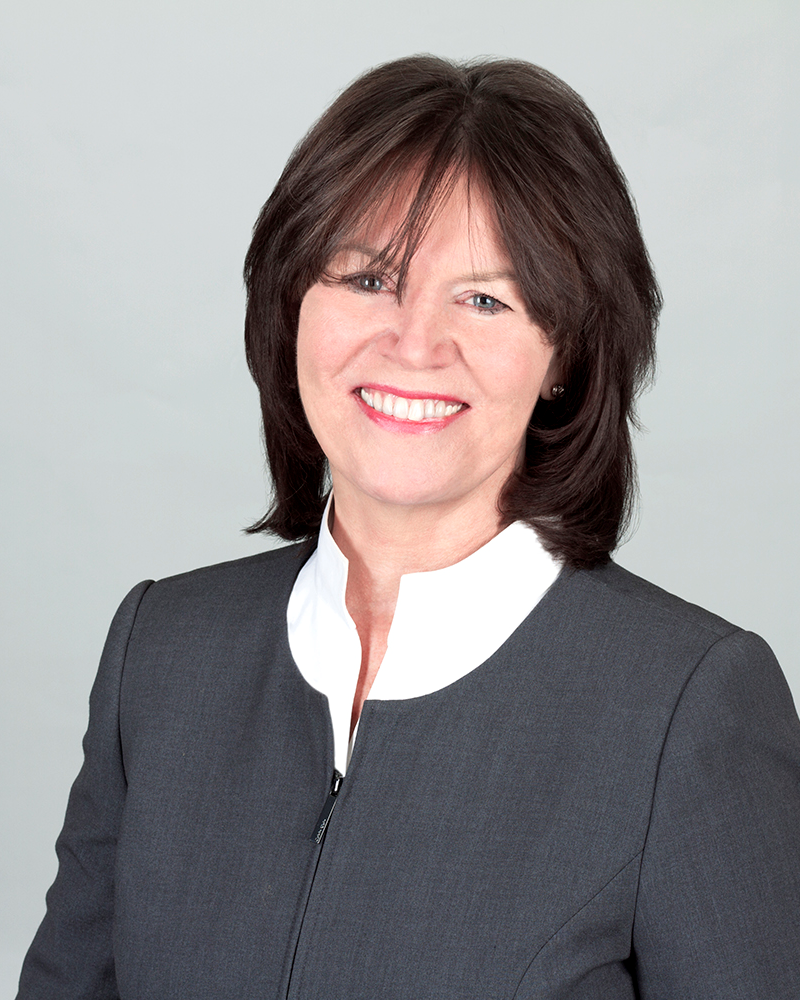 Graduate Instructor, OCAD University; Former Vice-president at the Workplace Safety & Insurance Board
Donna Bain, PhD brings experience in planning, leading and evaluating improvements in health, rehabilitation, and disability management services to the RIAC. As CEO of Donna Bain & Associates Inc., she provides strategic consulting and operational design services to organizations across Canada to enhance their disability management outcomes. She contributed her expertise to the Canadian Standards Association Technical Committee in the development of the Work Disability Management Systems Standard published in 2020. As a former Vice-President, Health Services at Ontario's Workplace Safety & Insurance Board, she is respected by Ontario's health provider community for her leadership of innovation in service delivery and collaborative approach to the introduction of evidence-based care programs.
With a commitment to design that considers diversity in all of its expressions, she is a graduate instructor at OCAD University in Toronto where she teaches Inclusive Design. Her research publications include topics such as concussion treatment and opioid use. She holds an M.S.W. and a Ph.D. from the Faculty of Medicine, University of Toronto.